Looking Good in a Dress Shirt for Men:
7 Simple Hacks!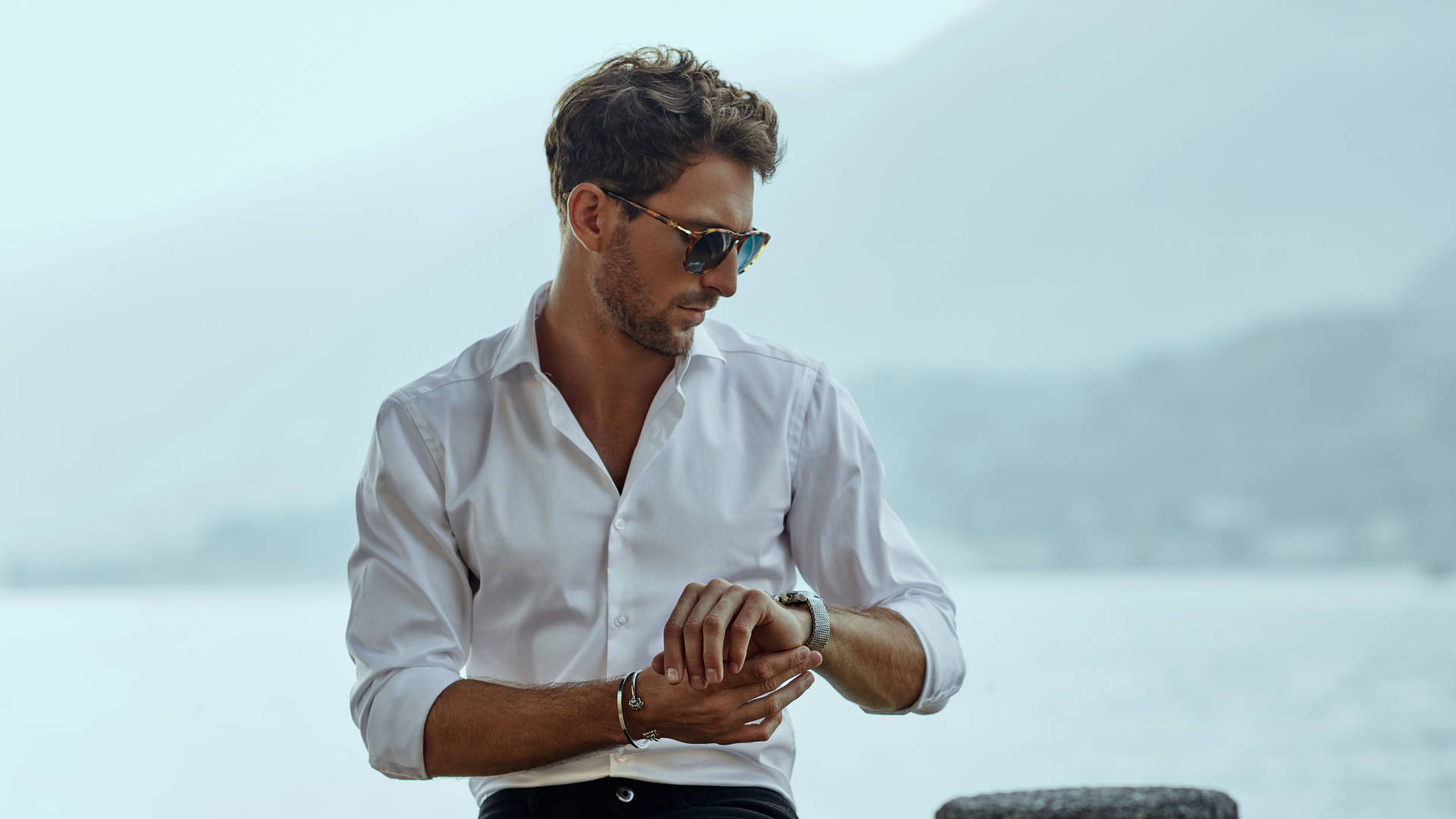 If you are a professional man, it is essential that you dress well. And that means wearing crisp shirts that fit your body well. A shirt should be tailored to suit the wearer's body type and should complement his personality. Choosing the right one and looking good in it, is not as easy as it seems.
Follow these simple hacks to make sure you always look good in your shirts and get all the right looks.
1. Getting a tailored shirt is always the best option
If you want to look good in a dress shirt, the best option is to always go tailored. It's more expensive, but it will last longer, look better and feel better. You'll be able to wash it and hang dry with ease. Plus, they are so much easier to iron when they're not off-the-rack! So if you have the money, please do not hesitate to get you a couple of tailored shirts.
Trust us, you will thank yourself later.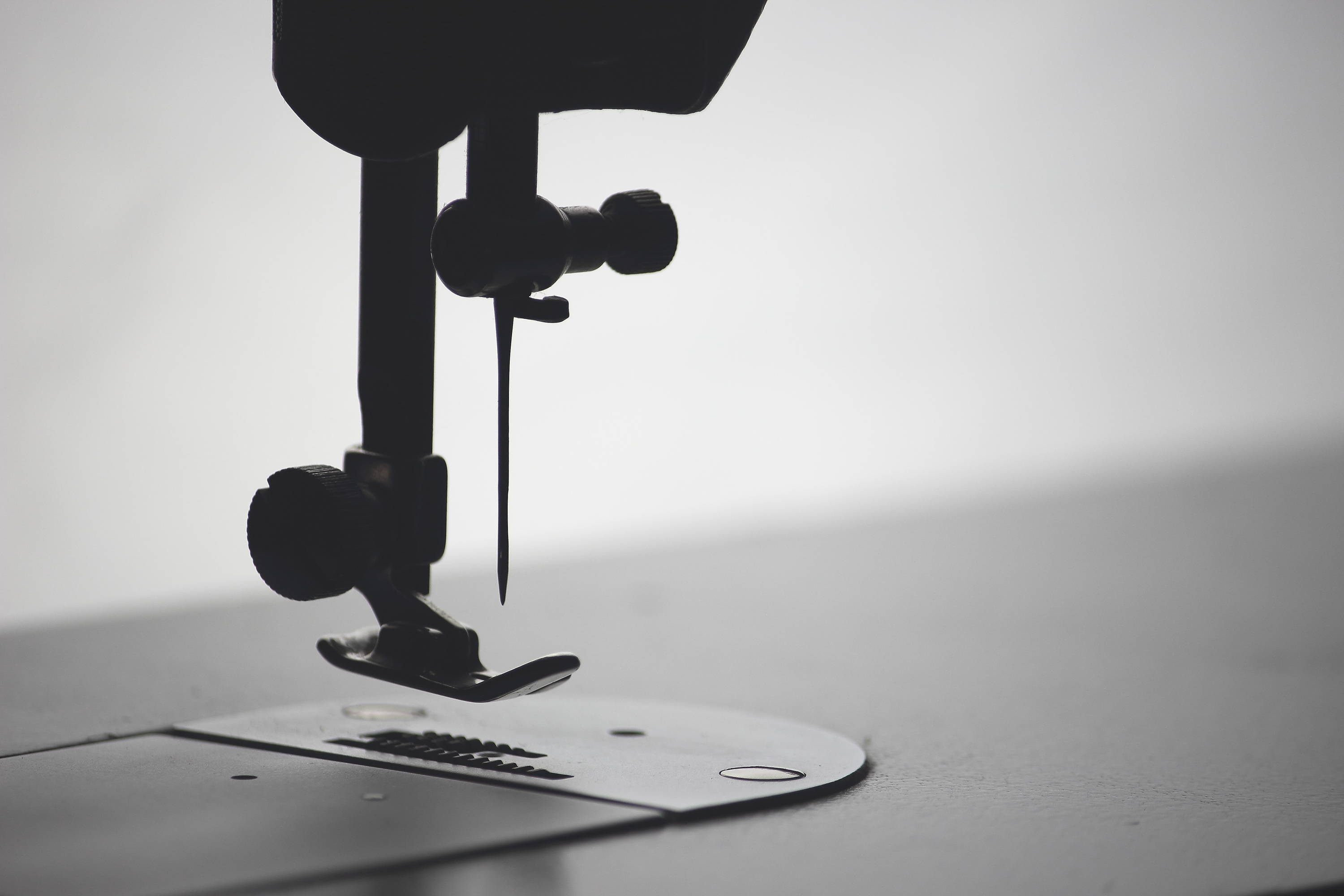 2. Always choose the right size for your neck
A good rule of thumbfor checking your dress shirt fits well is making sure that they fit nicely around your neck.
The collar should be snug, but not too tight; the button-down should close without feeling like it will rip open at any moment. If you have a long neck, choose a larger size; if you have a short neck, choose a smaller one.
If the fit is wrong for whatever reason get it tailored by taking it to a tailor who specializes in altering men's clothing.
3. Choose a shirt that fits your body type
This point might seem self-explanitory but we see alot of men getting it wrong.
Your shirt should fit to your body type!
Men with heavier builds should avoid slim- or skinny-fits, which highlight the waist and can create an uneven look if worn by people who are naturally a bit bulkier.
Here, a regular- or oxford fit can work extremely well and can create a nice, classic look.
On the contrary, men with slimmer build can make the most out of their physique by opting for more tapered slim- or skinny-fits and really create a nice V-shaped look.
4. Buy shirts with longer sleeves
Since we're talking about dress shirts, the sleeves should be long enough to cover your wrist bone when you're sitting down. If they're too short, it'll look like you have no shirt on at all and/or like you don't know how to use a seam ripper.
Longer sleeves are more formal than shorter ones, so if you want to wear your dress shirt outside of work (for instance, attending an event), then go for this style! You can also roll up the cuffs if it's too hot out.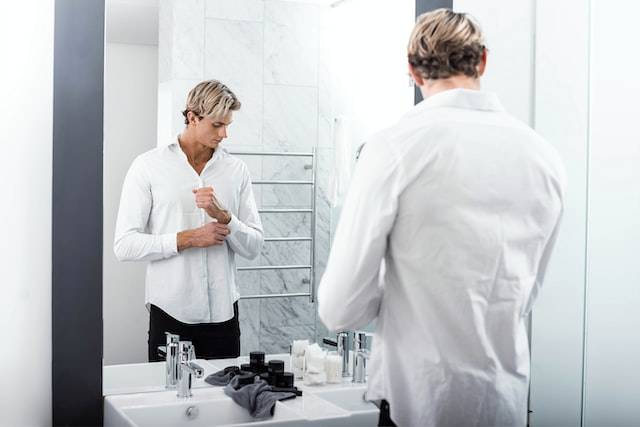 5. Add cuff links to your shirts to make them stand out
Cuff links are a great way to add a dash of style and class to your shirt, especially if you're wearing something that's more casual than formal. You can wear them with any type of material or patterned dress shirt, but they look particularly good on silk shirts. If you want to keep things simple and classic, go for gold or silver metal ones; they'll complement most colors nicely without drawing too much attention away from the rest of your outfit.
How do I wear cuff links?
There are two ways: stick-on buttons or regular buttons that need holes punched into the cuffs of their shirts (which may require some sewing skills). Stick-on buttons look better than plain ones because they blend in seamlessly with whatever color shirt you're wearing; however, punching holes into fabric takes time and effort—and not everyone wants that kind of commitment just yet! If this sounds like it would be too much trouble for now then try sticking with plainer alternatives until someday.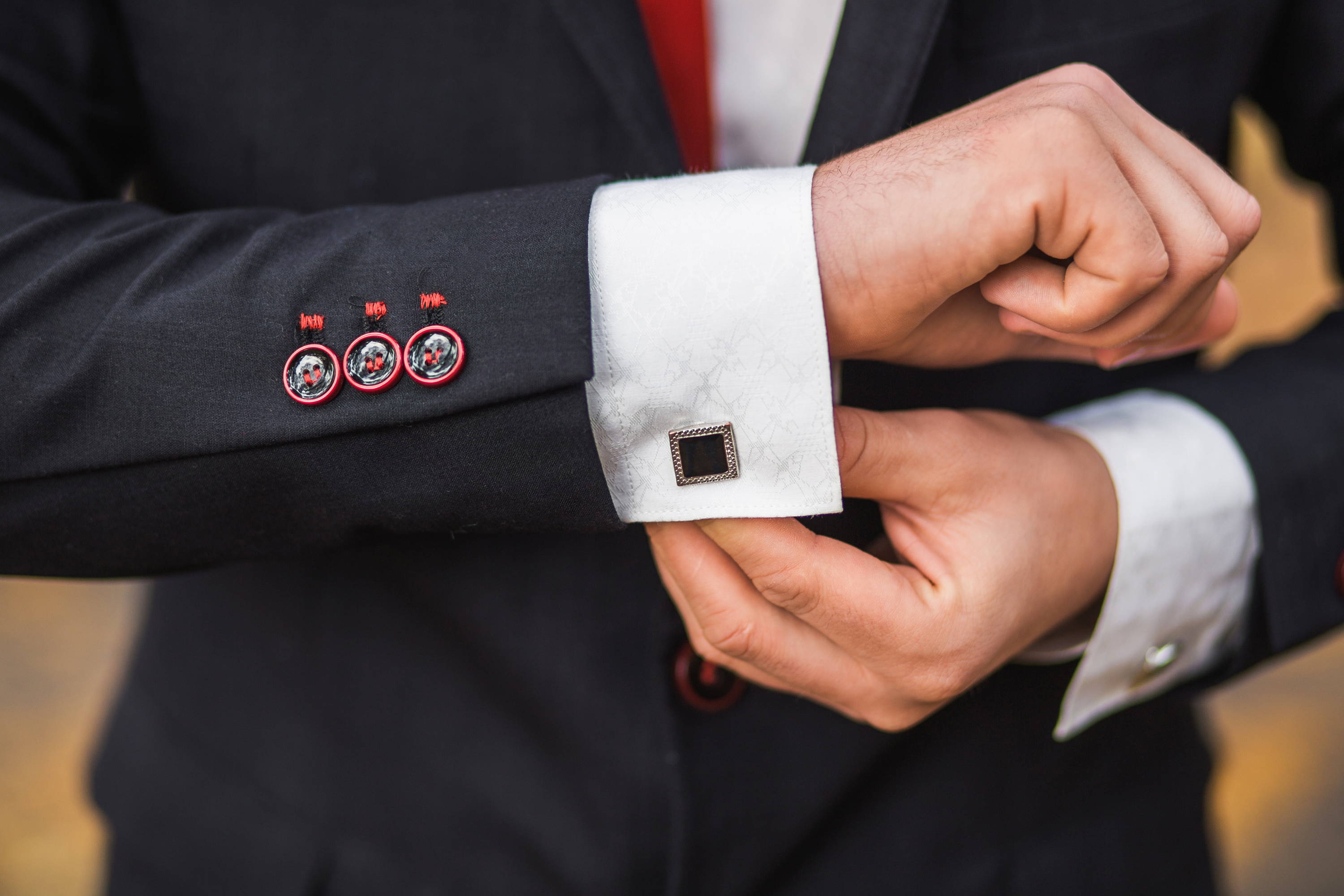 6. Wear slim fit shirts only if you can carry them off well
If you're not confident about your body, then don't wear slim fit shirts. They will only make you look thinner and shorter. But if you have confidence in yourself and your body, then go ahead and rock a slim fit dress shirt! It will make you look taller and more athletic.
Of course, this is only applicable if the other aspects of your outfit are right too: shoes need to be polished (not scuffed), trousers should be ironed (no creases), etc., but these are things that we'll cover in future articles so stay tuned!
7. Use shaper briefs to get a better fit
If you're struggling with the fit of your dress shirt, consider wearing shaper briefs under it. Shapers are designed to help give you a better look in your dress shirt by keeping everything in place and giving you a slimmer appearance. You can find them at most clothing stores or online for about $50-70 dollars (but some may be more expensive).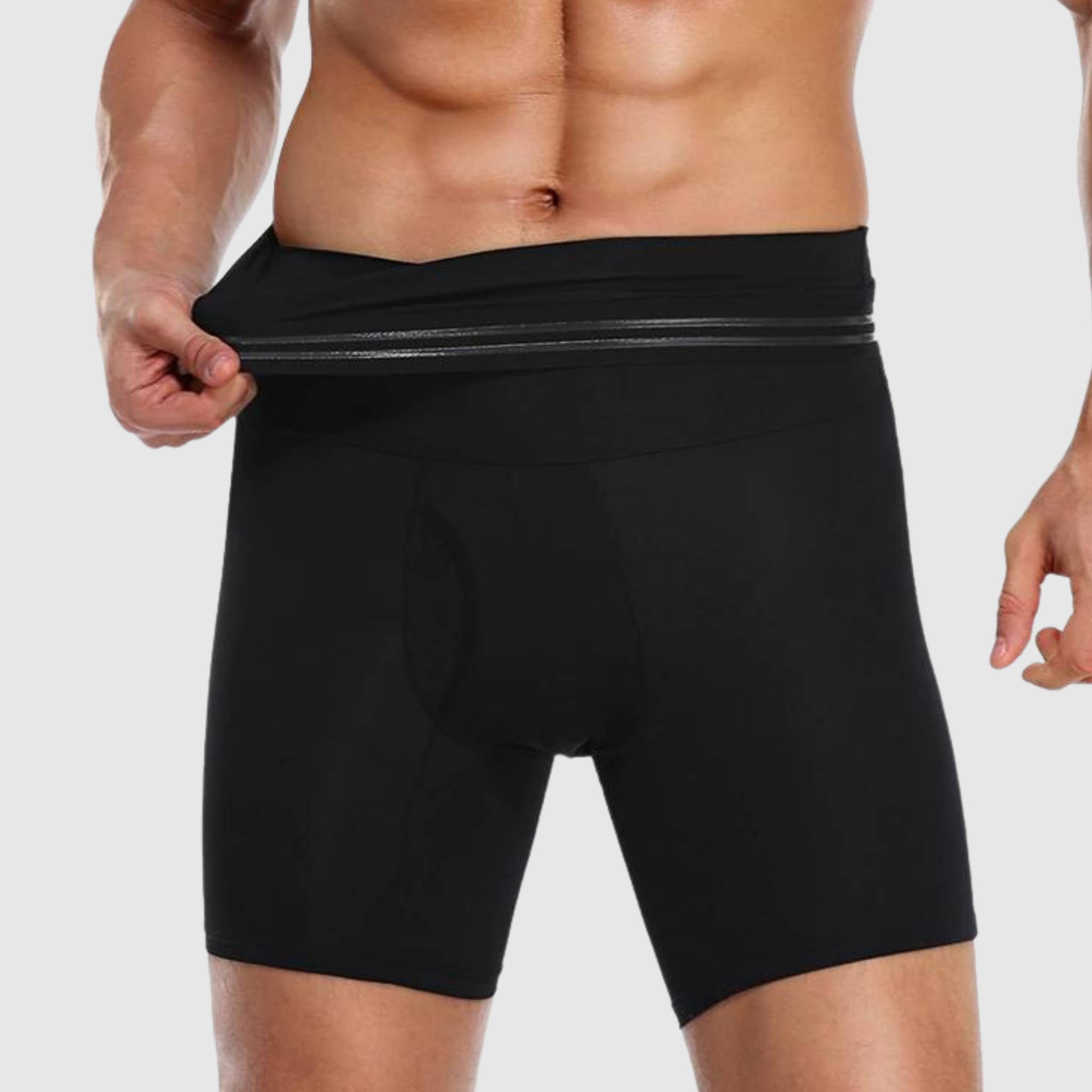 But not all shaper briefs are the same. If you really want to shine on a day and make sure everything looks perfect, they are definitely the safest option.
Click on the button below and you can give them a try at 0% risk with a 100% Money Back Guarantee for 90 days.