Happiness starts with confidence
Our story began with a simple observation: a lot of men feel insecure about their body. While there are thousands of garments and little tweaks to help women with this issue, men have been mostly left in the dark. As two college students with no prior experience in the apparel industry, we decided to find a solution. After months of research, talking to friends and family, and testing out different things, Shapemate came to life.
A shapewear brand that forms confidence in men.
So far we have been able to help over 7.000 men feel more confident in their own bodies. But we are far from done! Our mission is to make shapewear a thing every man can have in his wardrobe, just like a nice tie or a fancy pair of shoes.
We know that in order to get there our products need to be more than good. They need to be simply amazing. This is why we always use the best fabrics for our products, put great emphasis on comfort, and aim to ensure every customer is heard. Wearing shapewear should not be a burden, it should feel easy and natural.
Just slip in and go through the day feeling confident. That's the goal.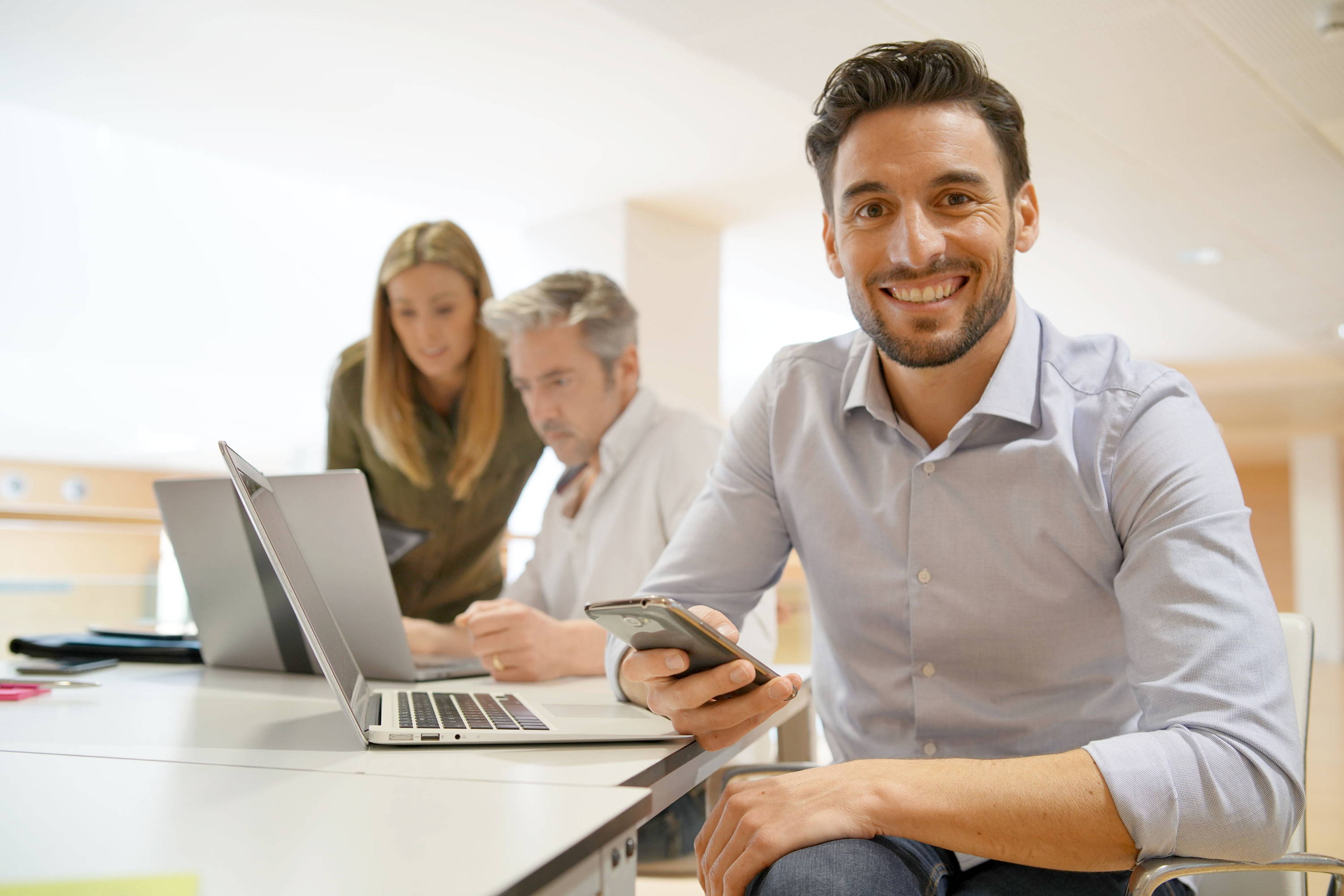 Products have
reached consumers
Satisfied customers and
five-star reviews
Shape Effect guarantee on all products or money back